Exhibitions and Appearances.
Robin Gray's dynamic and informative demonstrations cover many aspects of art and materials not covered by other demonstrators.
Robin's Diary soon gets full so its a good idea to book you club demonstration for 2014/15 soon.
A selection of Places to see Robin in Action.
Please check back to this page regularly. Updates are currently taking place.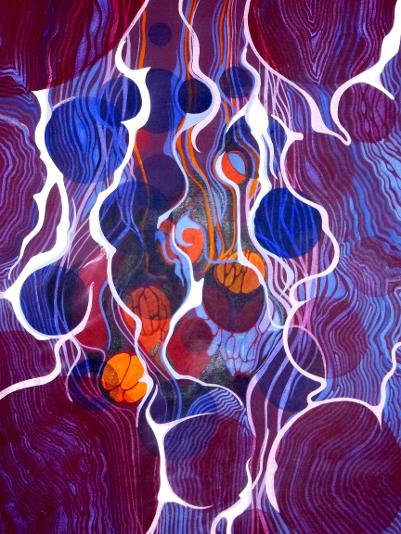 Look out for new exhibitions coming soon